Events
Academic Activities:
Parents Teachers Meeting:
Biotechnology- Industry Academic interactions
.34 Students of M.Sc I &II Biotechnology participated in the interaction on 22.08.2015
Companies Participated -Central Dogma Pvt Ltd, IPFACE, Venture center, NCL, Pune
Topic: Biotechnology industry in India and need of skilled manpower.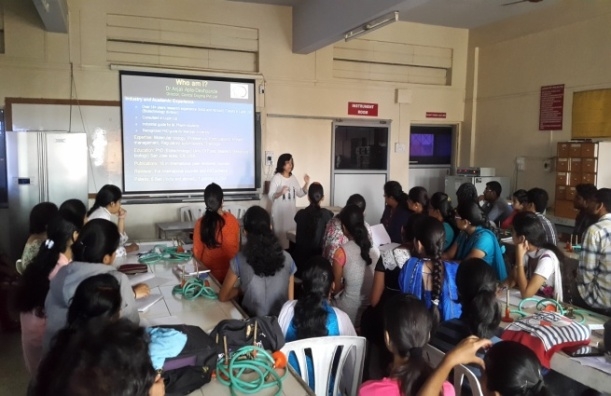 Speaker- Dr. Anjali Apte, Director,Central Dogma Pvt Ltd
On 26.09.2015 14 students of M.Sc II Biotechnology participated
Topic: Intellectual property rights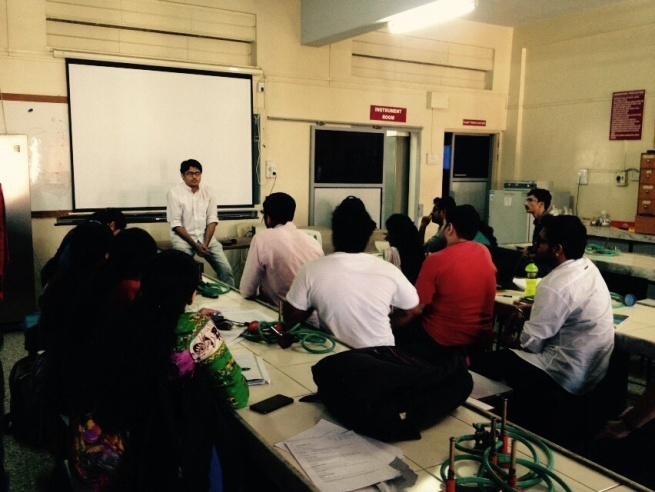 Speaker: Mr. Asthoush Parachand, IP, Analyst, IPFACE, Venture center, NCL, Pune
Research Induction Program
Research Induction Program conducted for Post-graduate students of Life Science Departments, 06 – 07 September 2016, 90 students participated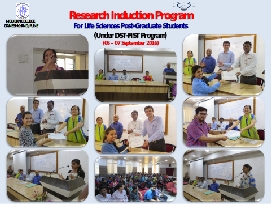 Summer Training Program
Summer Training Program on 'Gene Isolation and Amplification' 20th – 25th June 2016, 25 students from Modern and other colleges participated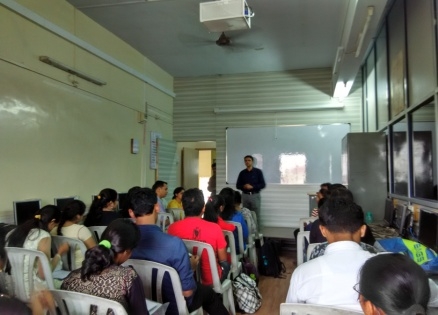 Placement activities:
On 01.10.2015 22 Students of M.Sc II. Biotechnology participated.
Company participated : My Lab Life Solutions (Mr. Hasmukh Raval)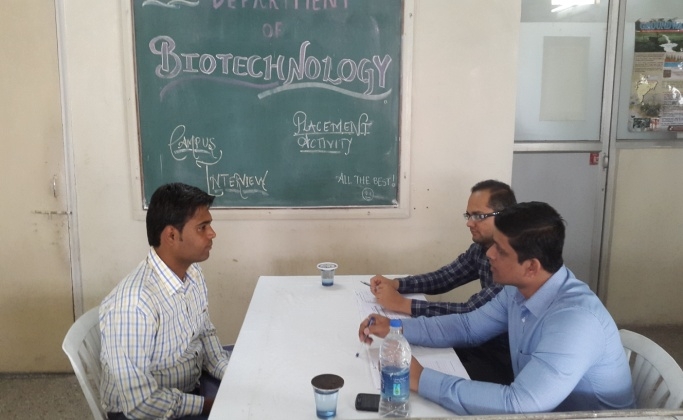 Guest Lectures under DBT scheme
1.

DRDO in pursuit of scientific excellence and opportunities therein for science graduates

Dr. Himanshu Shekhar

Scientist F,

DRDO, Pune

13/09/2013

2.

Biosafety in life science laboratories

Dr. G. S. Grover

Scientist G CSIR-National Chemical Laboratory, Pune

04/02/2014

3.

Transcriptomics and Microarray Technologies

Dr. P. B. Kavi Kishor

Emeritus Professor,

Department of Genetics, Osmania University, Hyderabad

12/03/2014

4.

Opportunities in Food Industry

Ms. Meghana Patange

Coordinator and

Administrating Manager, Career Varsity, Pune

5

Exploring the potential of Tumor suppressor Prostate Apoptosis response-4 (Par-4) for cancer therapy

Dr. Padma Shastry,

Scientist G,

NCCS, Pune

19/01/2015

6

Game Theory for Human Diseases

Prof. Milind Watave, FASc

Professor, IISER, Pune

22/09/2015

7

Interactive session on higher education opportunities at the Penn State University, USA

Ms. Amanda Moore

Assistant Director,

International Admissions,

Penn State University, USA

16/02/2016

8

Metagenomics: Tools and Applications

Dr. Sayali Patil

Department of Environmental Sciences, S. P. Pune University,

Pune – 411 007

20/02/2016

9

Chemical Synthesis of Nanoparticles: Molecules as tools for the Nano - Goldsmith

Dr. B. L. V. Prasad, FASc

Principal Scientist,

CSIR-National Chemical Laboratory, Pune –411 008

09/03/2016

10

Milestones in biotechnology since the discovery of DNA structure in 1953

Dr. Prabhakar Ranjekar

Former Director-Grade Scientist and Head,

Biochemical Sciences Division,

CSIR-National Chemical Laboratory, Pune –411 008

17/03/2016

11

Antimicrobial Resistance

Dr. Renu Bharadwaj

Professor and Head,

Department of Microbiology

B. J. Government Medical College, Pune –411 001

22/03/2016

12

Biostatistics

Prof. P. G. Dixit

Head, Department of Statistics,

Modern College, Shivajinagar, Pune

25/03/2016
Lecture:
Game Theory for Human Diseases by Dr. Milind Watve, Professor of Biology at IISER, Pune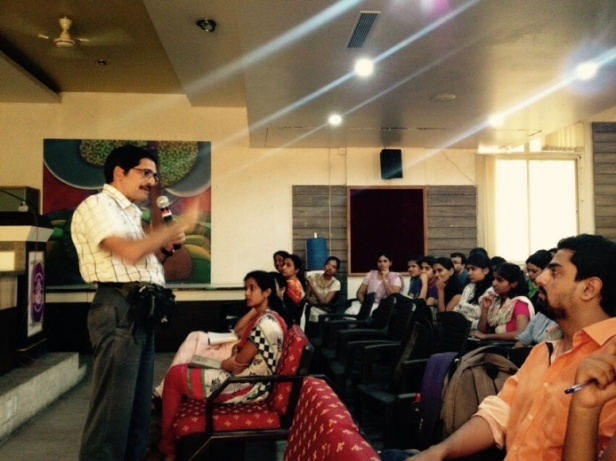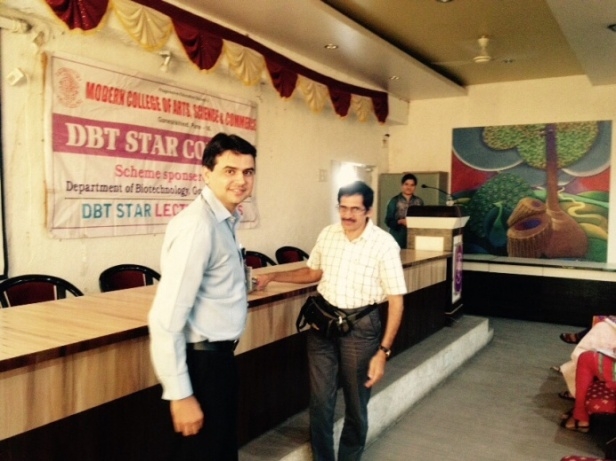 Lecture:
Metagenomics: Tools & Techniques by Dr. Sayali Patil, Dept of Environmental Sciences, SP Pune University
Lecture:
Chemical synthesis of Nanoparticles: Molecules as tools for the Nano-Goldsmith by Dr. B.L.V Prasad, Senior Scientist, National Chemical Laboratory, Pune
Educational and Industrial Visits:
F.Y. B.Sc.Biotech
Visited Malegaon Sugar Factory and Distillery, 29/01/16

Nandan Milk Dairy, Baramati, 29/1/2016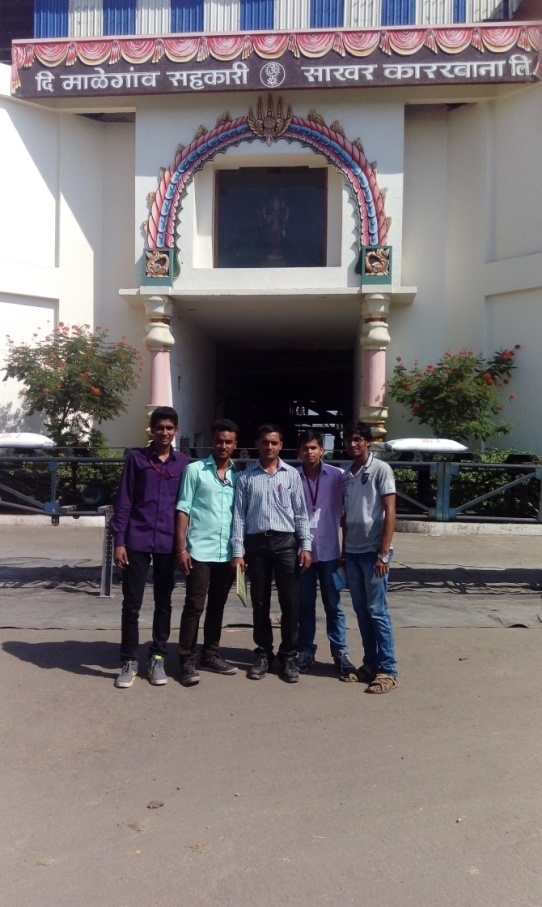 Visit to MalegaonSugar Factory, Malegaon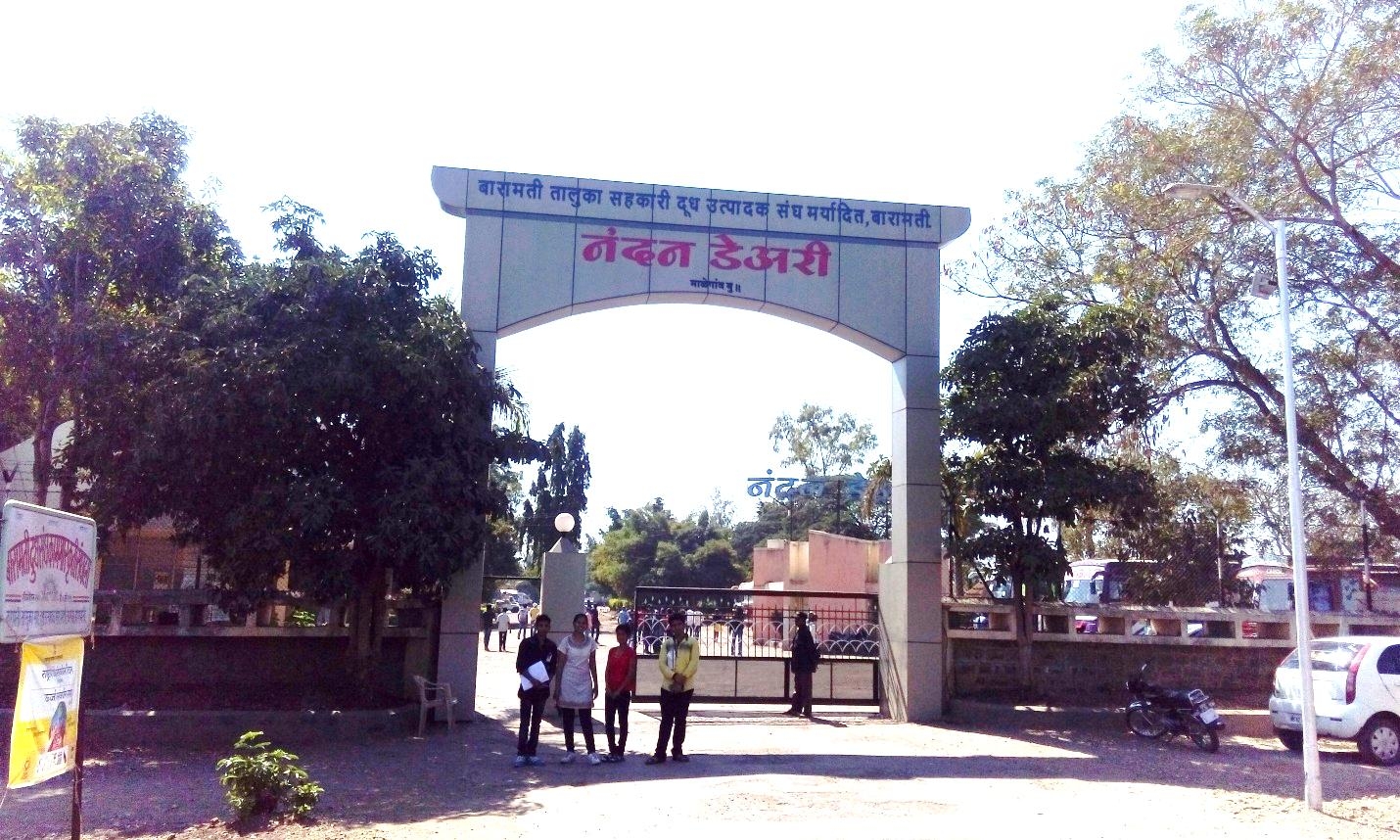 Visit to Nandan Milk Dairy, Baramati
Scientific Exhibition(Anubhuti)
Number of Students participated- 80 Date: 11-01-16
Topics: Applied Science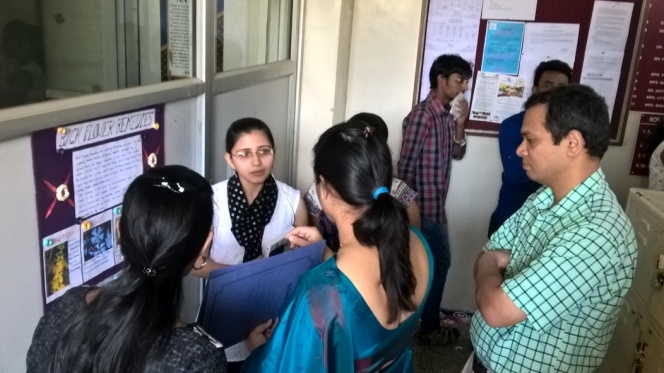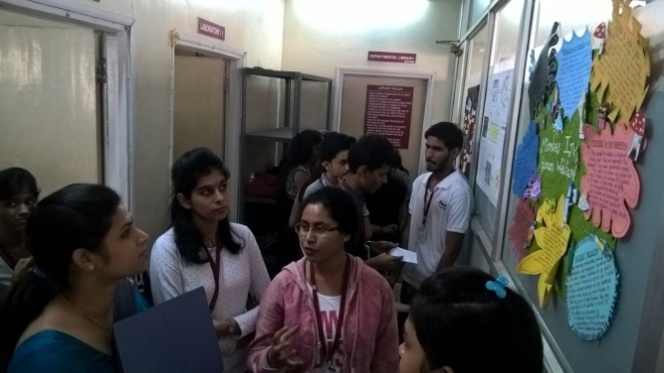 Students presenting their posters to the faculty members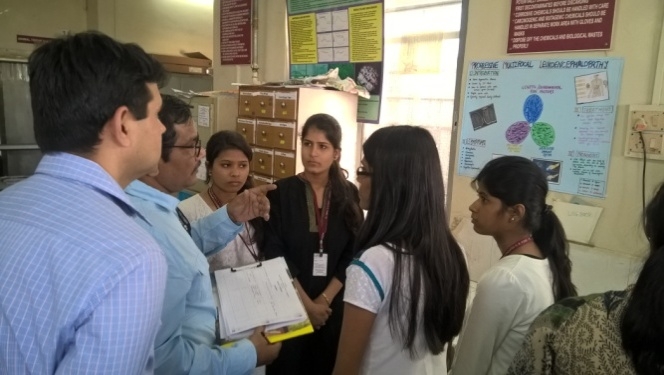 Evaluation of the Posters by Judges
Extracurricular Activities:
Welcome to freshers BSc. & Gurupurnima Celebration

Dussera celebration

Teachers Day Celebrations: 5th Sep 2015.

Farewell to outgoing BSc. Students (15th March 2016)

Farewell to outgoing MSc. Students (15th March 2016)